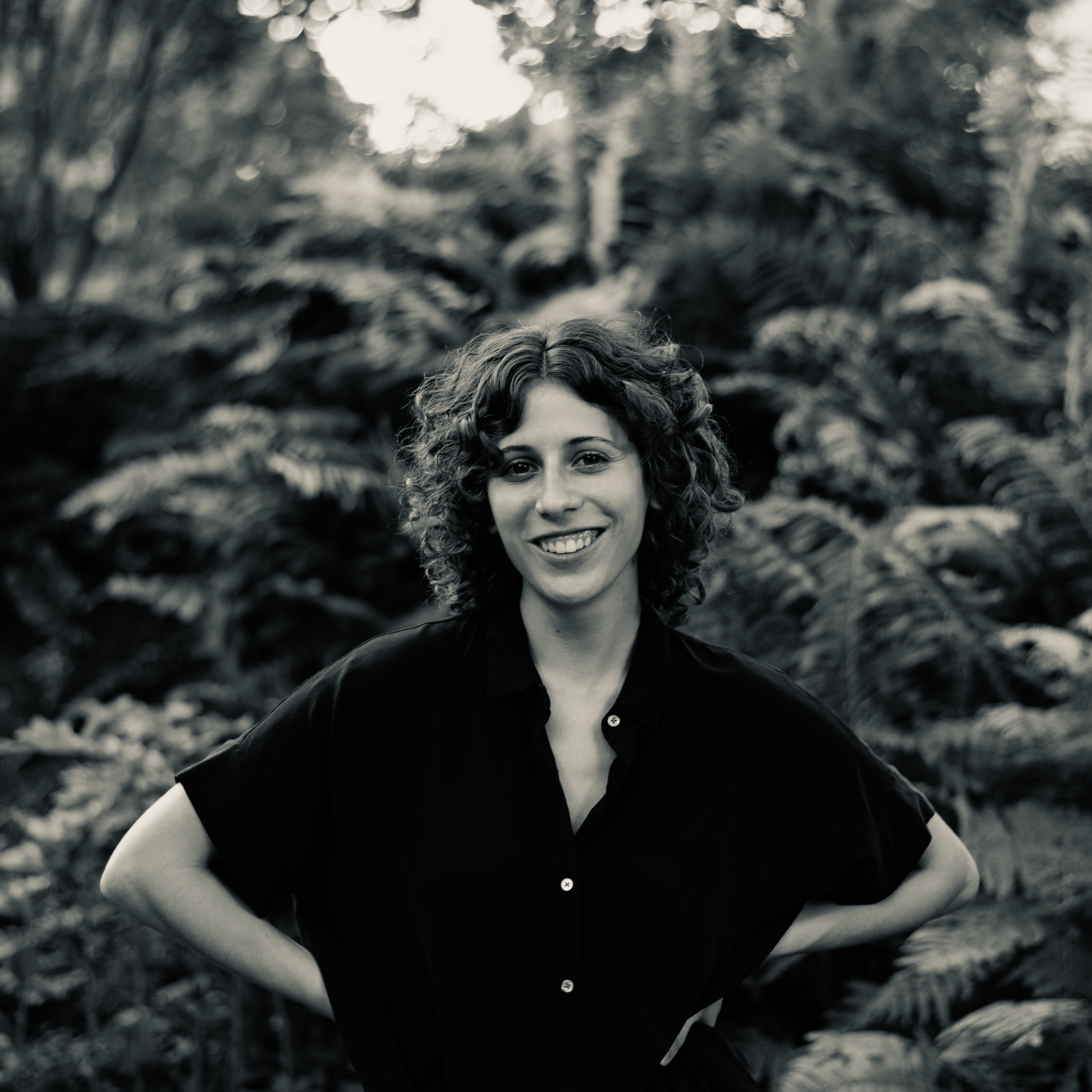 Hi, I'm Gabrielle
I'm a human-centered designer with a range of product development, user experience, design research, and strategy experiences. In my current role as senior product designer at
Teladoc Health
, I have built and scaled a multi-brand, multi-platform
design system
to serve a team of 400 designers and engineers.
I focus on solving challenging, system-level problems while never forgetting the details. I know how to write rules, know when to break them, and know when to scrap them and start over. I thrive in collaborative multi-disciplinary environments and relentlessly pursue my goals.
I'm based in San Francisco, California and am passionate about good food, flying trapeze, and spending time outside.
Experience
Teladoc Health / Senior Product Designer, Product Designer II, Product Designer, Associate Product Designer
Livongo Health / acquired by Teladoc Health / Associate Product Designer
The Crack Shack / Restaurant Manager, Front of House
Soofa / Research & Development Intern
Return Design / Design Intern
09/2016 – 12/2016 and 01/2018 – 05/2018
Education
Olin College of Engineering / Bachelor of Science / Engineering and human-centered design
Parsons Paris / Visiting student / Art, media, and technology
IDEO U / Impactful Presentations



Talks & Exhibitions

Exhibition / Print POWER! at AREA Gallery at the University of Southern Maine
Exhibition / Infraspace at PLATEFORME Gallery Paris
Talk / Speaker and panelist at New England Association of Schools and Colleges Conference
Links
Resume
Linkedin